Our customers can Monitor their fuel consumptions, Analyse their fuel usage, Generate reports for audit & budgeting purpose, and a whole lot of other features to Avoid manual reconciliation and accounting at no cost!!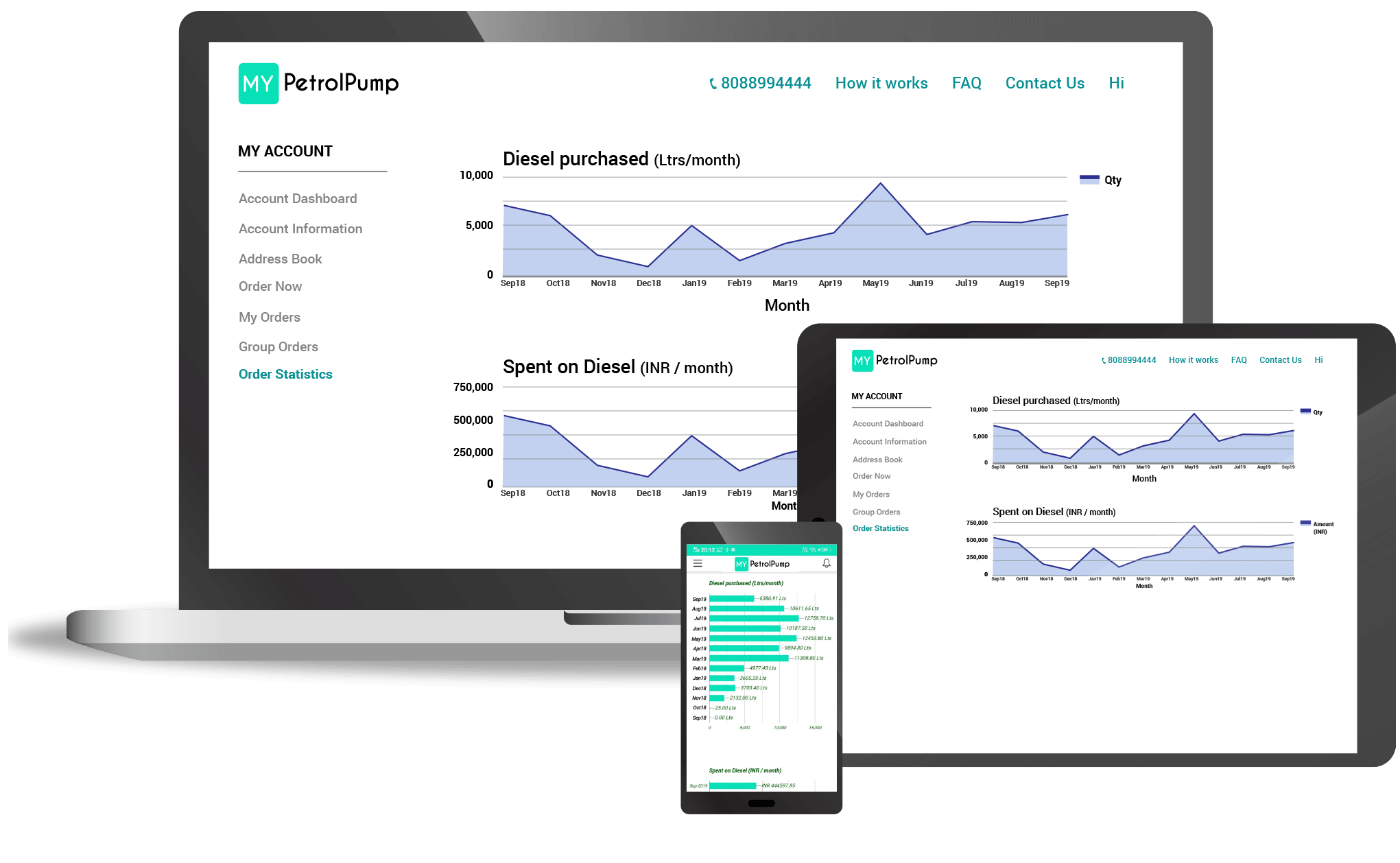 TRUSTED BY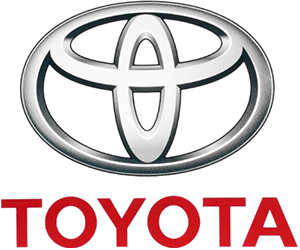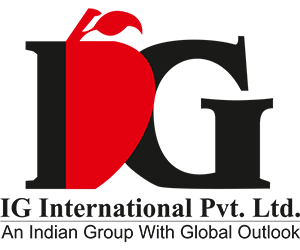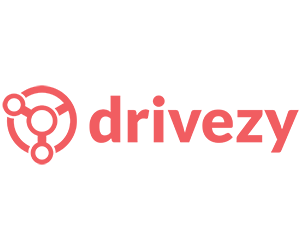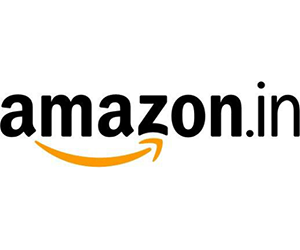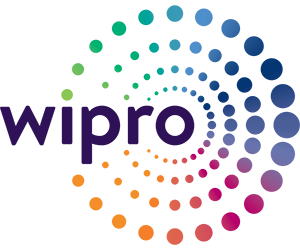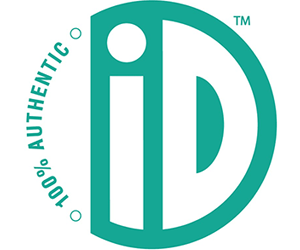 CUSTOMER TESTIMONIALS
We find the service very Handy and useful. It's just a phone call away. No spillage and accurate meters. The delivery executives were also amazing. Overall we are very happy..
Thank you MyPetrolPump. We used to have lot of trouble going to petrol pump and filling Diesel in Tanks. We find it highly convenient to get diesel directly delivered to our Homes..
This is a very useful and helpful service to have at your doorstep. We used to contact multiple people for refueling and transporting. This is a one stop shop for our generators..