Meet our Team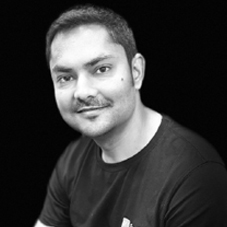 Ashish Gupta
Co-Founder, CEO
From a technology development engineer to a petroleum economist, Ashish spent 9 years at Shell across 6 continents, supporting business development in India, Russia, China, Holland, Oman, Australia, Canada & Gabon. As the Co-Founder and CEO of MyPetrolPump, Ashish visions to build " the last mile delivery of fuel for businesses". From finance discussions to business planning to even coaching new team members, Ashish keeps himself involved in all areas of the business. An IIT 2007 graduate, Ashish is an inspiring leader who likes to bring out the best in people and help them achieve greater heights. Ashish can be found socialising on running tracks.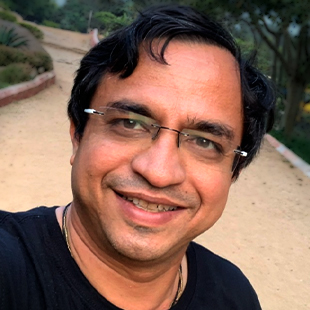 Nabin Roy
Co-Founder, COO
As Chief Operating Officer Nabin is focussed on "delivering happiness" to customers through tech-enabled & process-driven business operations. He enjoys solving complex operational challenges. He has ensured that the company continued serving customers non-stop since inception. He led the delivery team even in challenging situations like strikes, flood, Covid-19 to ensure customers get diesel to their doorsteps. Nabin is a serial entrepreneur who founded companies like Sayfix and Redstone Learning earlier. Before taking the plunge in entrepreneurial journey, he worked with reputed companies like Infosys and L&T. He graduated from NIT Allahabad in Electrical Engineering. Nabin enjoys running outdoors and is passionate about serving the community through social projects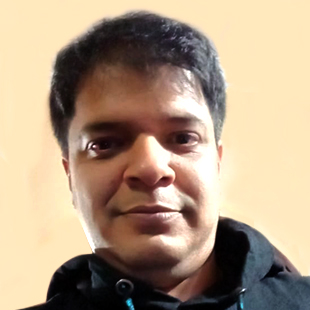 Alok Dube
Co-Founder, CTO
As a co-Founder and CTO, Alok leads the Technology Vertical at MyPetrolPump. Alok has worked in various technology and business consulting roles in companies like Wipro, Lucent, Juniper, Sun Microsystems and Oracle for over 20 years - both in India and abroad. Alok holds a Bachelor's (Hons) degree in Electronics Engineering from the University of Mumbai and an MBA in Finance and Operations from HULT (ADL SOM)- where he studied as a Dean's Scholar.